Here our elderberry tree is laden with blossom,
And these girls another year older.
How can it be?
Before we had a family, I knew I wanted my children to have memories made of simple things. sunlight, stories, picnics, sand between their toes and shimmering sea.
Things that make good soil for souls to grow.
I watch how the sun moves through facets of day and year, transforming and transfiguring it's hue and tone as it moves, and that of all it touches.
Nothing stays the same.
But simple memories are like a golden thread woven into the cloth of days, months and years, holding all together.
So I'll gather moments like cut flowers, knowing they fade, and loving them more intensely for the fact.
I'll place them by the window, by the light of paused moments in the midst of busy days.
I make mistakes. Weeds are sometimes gathered with flowers too. I've let myself become weighed down with unimportant worries too many times. Cared what other's thought more than I should.
But I've also tried to seek out moments every day, however small, however fragile or unplanned while dishes waited and dust gathered and a thousand threads seemed undone, to look into each of my children's eyes, see the soul that dwells there and whisper that they is loved beyond measure.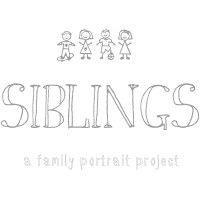 Joining Gingerlillytea today